Holy crap, 9 fuckin days without a post.
Awesome.
Hey, you know, there's about a mungogingillion different tunes that are PERFECT for the drive in to work.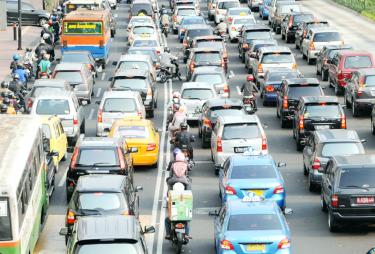 Here's one of the fuckin best ever.
No fuckin kidding, Core.
Raj
PS Shit, man, these guys were my FAVOURITE band in the WORLD for years, then they broke up...guess they back, yeah?