It was recently demonstrated to me that, when given the choice between interpreting unpleasant behaviours in others as an indication that they are a big fucking asshole,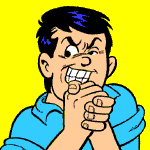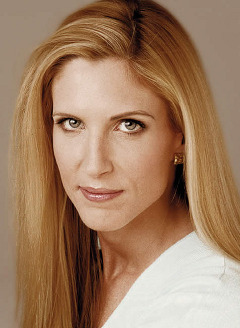 or that they just don't like
me
specifically,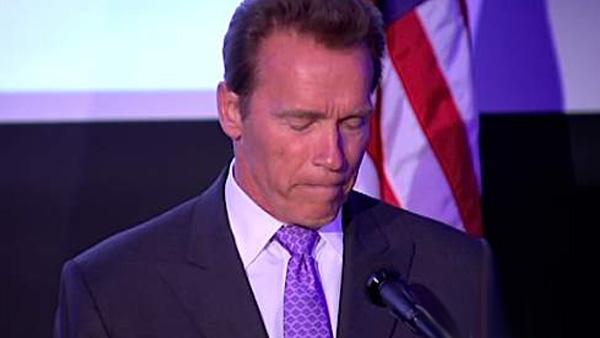 that I generally tend to choose the latter.

This seems to indicate a vague, annoying (and, quite frankly, unwelcome) tendency to assume the best in people.
I fucking
hate
that shit.
Raj