When I was like 17 or 18 or some fucking thing



I went out with one of a pair of clinically psychotic Ukrainian identical twins.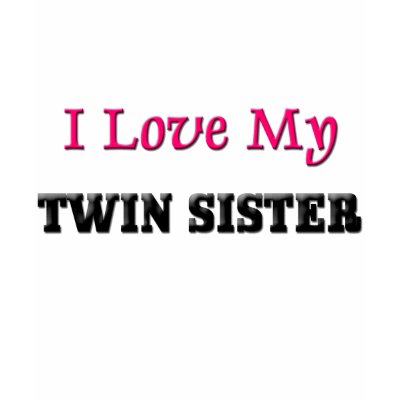 I was constantly freaked out that her sister would pull a fast one on me some time when I was drunk and I'd end up banging her.


Raj




PS and good luck doing an Image search for "twin sisters" without getting fired, arrested, or thrown out of the fucking house.